Real Estate Issues Challenge Homeowners Clear Title
Real Estate Issues
Real estate issues arise in many ways during the course of real estate transactions and in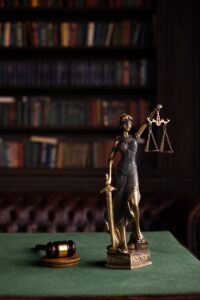 many other aspects of home life.  The legal issues in buying and selling of real estate are usually resolved by closing attorneys and they must assure that a clear title is passed from the seller to the buyer.  This necessity is accomplished in most home sales by the closing attorney without the assistance of separate attorneys for the parties.  However, as a matter of prudence, the buyer should take steps to assure that his/her interests are being well represented.  A pass of "clouded" title could have dire consequences and restrict the use of or re-transfer of the property.  Of course, this precaution is also true of other type legal transactions.
Real Estate Issues and scams
Attorneys must ensure that all mandatory disclosures are made; titles and liens must be identified and properly dispensed; liability of code violations and zoning issues must be resolved; negotiations with the other party regarding price, closing costs, and repairs; Closings details must be determined; Mortgage Contingencies must be resolved; and all these factors involve give and take negotiations and concessions.
Title Insurance
In the case of real estate issues, title insurance is one method of mitigating the consequences of a defective transfer of title.  A clear understanding of the title insurance policy provisions is extremely important to your protection, just as it is for coverage under a homeowner's, automobile, professional, disability, or professional errors and omissions policy.  The title insurance policy also provides protection against errors in or inadequate attorney performance.